Their share plummeted by 21.5% in one ward. KERSAL next stop Claremont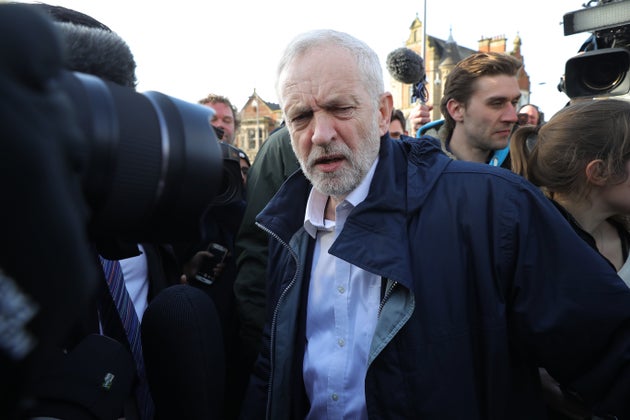 Labour suffered a series of disappointing results in council elections last night, as they lost a long-held seat to the Tories and their share of the vote plummeted elsewhere.
The party failed to hold on to a council seat in Kersal, Salford, their first loss in the city since 1989. Their vote share fell by 21.5%.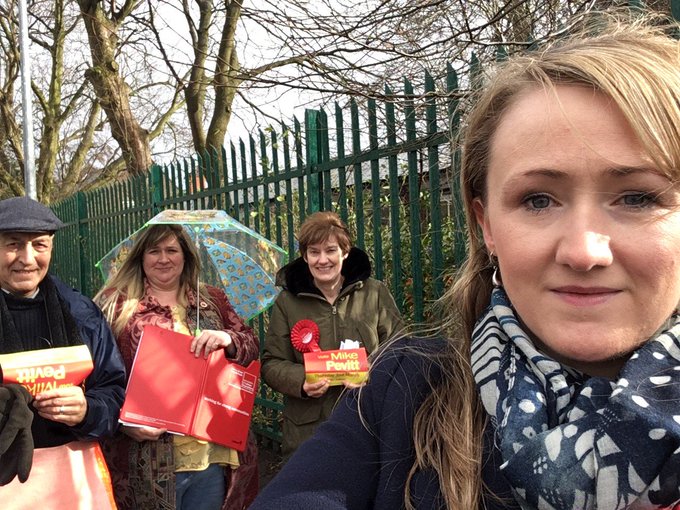 Rebecca Long-Bailey

✔ @RLong_Bailey

Great get out the vote operation today for Mike Pevitt in Kersal by election! Only 7 hours to go!

Rebecca Love will you be offering Mr Pevitt your full support in Claremont ?only it must get embarrassing following your candidate all round Salford to get a seat.